The

Right

Product

for

Your

Next

Challenge
Warestrom global is a leading medical clothing manufacturer. At Warestrom global, we understand the uncompromising demands of today's Health Industry. Our products offer comfort and strength which can be engineered to additionally deliver added benefits like protection and stability to sterilization.
We supply quality products in line to the demand from various hospitals , private nursing homes and other medical establishments. All our products fulfill mandatory license approvals from the government.
We

are

specialized

in

Class

3

and

Class

4

Medical

Garments AAMI Class 3/ IS 17334 Class 2
SMS fabric AAMI Class 4/ IS 17334 Class 3
SMS/SFS Fabric Poly Reinforced
Classification

of

Surgical

Gowns
| | | | |
| --- | --- | --- | --- |
| India Class 0/ USA Class-1 | India Class 1/ US Class-2 | Class Level 2/ Class-3 | Class 3/USA Class 4 |
| Simple excision biopsies | Tonsillectomies adenoidectomies | Mastectomies | Any procedure in which the surgeon's hands and arms are in a body cavity |
| Excision of "lumps and bumps" | Endoscopic gastrointestinal procedures | Arthroscopic orthopedic procedures | Orthopedic procedures during which tourniquets are not used |
| Ophthalmological procedures | Simple orthopedic procedures with tourniquets | Endoscopic urological procedures (such as transurethral prostate resections [TURP]) | Open cardiovascular or thoracic procedures |
| Simple Ear, Nose & Throat (ENT) procedures | Open hernia repair | Open gastrointestinal and genito-urinary procedures | Trauma procedures |
| | Minimally invasive surgery (MIS) | | Cesarean sections |
| | Interventional radiology or catheter laboratory procedures | | |
To avoid transmissions of pathogens from doctors to patients and vice versa. We design and develop products based on global needs and response which comply with highest quality standards specifications and comfort for users. You can select from various quality of Reinforced gown, Surgeon gowns, Cathlab gown, etc
All gowns are classified as per AAMI requirements and Standards. As per ASMI/AAMI PB70, EN 13795 and BIS's IS 17334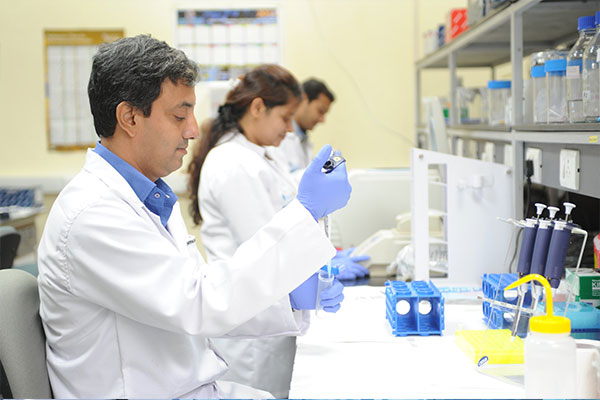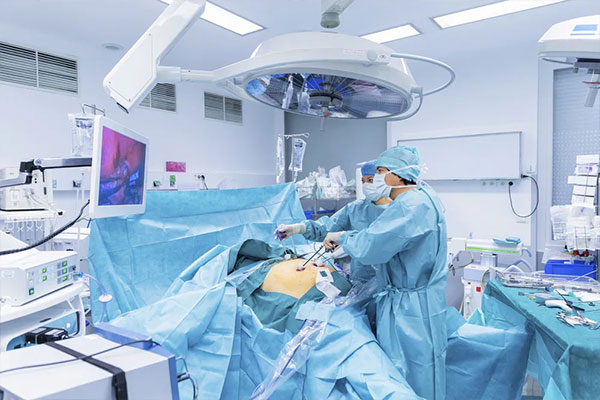 Warestrom offers comfortable medical scrubs and apparel for men and women at best price. We supplying all types of healthcare dresses – Nursing uniforms, medical apron, patient apparel, doctor coat, scrub suits, patient gowns, lab coats. We understand that due to long working hours healthcare professionals need comfortable attire hence, we are using highly comfortable and breathable fabric in our uniforms. We are a one stop solution for medical uniform supplies.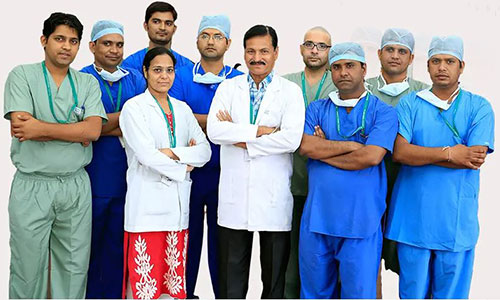 Compression garment is an inseparable part of postoperative care. Being the leading medical clothing manufacturer, Top-quality materials, are used at Warestrom. These are tested from time to time to ensure quality. A large number of people who benefitted from our solutions is the greatest motivation to work relentlessly in this domain for our company. All our products have an appropriate license from the Government.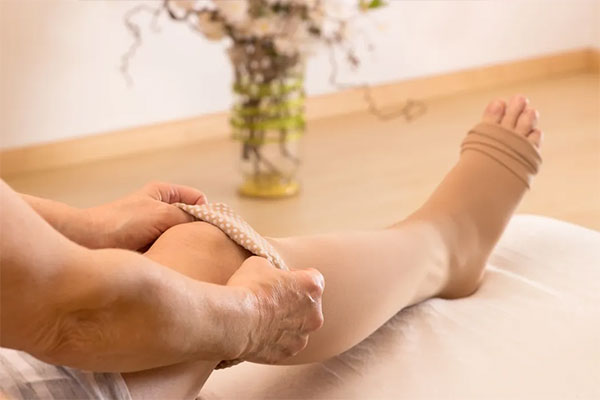 We manufacture Personal Protective Equipment to safeguard the health of workers by minimizing the exposure to a biological agent.
List of ISO and Standards
Characteristics

Category

Common

India

USA

EU

Micobiological Monitoriing

Manufacturing

ISO 14698

Air monitoring clean room

Manufacturing

ISO 14644-1

Seterlization

Manufacturing

ISO 11135

IS 11135

Packaging

Manufacturing

ISO 11607 1 & 2

Methods

Manufacturing

Medical Device Rule 2017

FDA Sterilzation Methods

Seterlization Validation

Manufacturing

ISO 11137-1,2
ISO 11138-7
ISO 10993-7

Impact Penetrations

Quality

ISO 18695

AATCC 42

Hyrdrostatic Resistance

Quality

ISO 811

AATCC 127

EN 20811

Blood Resistance

Quality

IS 16546

ASTM 1670

Viral Resistance

Quality

IS 16545

ASTM 1671

Partical Release

Quality

IS 15891 (Part 10)

ISO 9973

Tensile Strength ( Dry & Wet)

Quality

Nonwowen: IS 15891 (Part 3)
Woven: IS 1969 (p1)

EN 29073-3

Bursting Strength (Dry & Wet)

Quality

IS 1966 (Part 1)

EN 13938-1

Cleaniless-Microbial

Quality

ISO11737-1

EN 13938-1

Resistance to Mucrobial Penet

Quality

IS 16548

ISO 22612 and 10

Cytotoxicity

Quality

IS/ISO 10993-5

Irritation Sensitization

Quality

ISO 10993-10

Moisture Vapour Transmission Rate

Quality

ISO 11092

Classification

Certifications

BIS 17334

ANSI/AAMI PB70

EN 13795-1