Integrated

Solutions

To

Create

Specialized

Garments

And

Textile

Products
With our advanced infrastructure and well experienced workforce we manufacture quality products ranging from medical gowns to protective high altitude clothing.
Our Manufacturing Capabilities
Fabrics
At Warestrom we work with quality first approach which ensures that the fabric is sourced only with vendors who can provide guarantee and certificates of industry standards.
Hydrophobic Polyester and Cotton Blends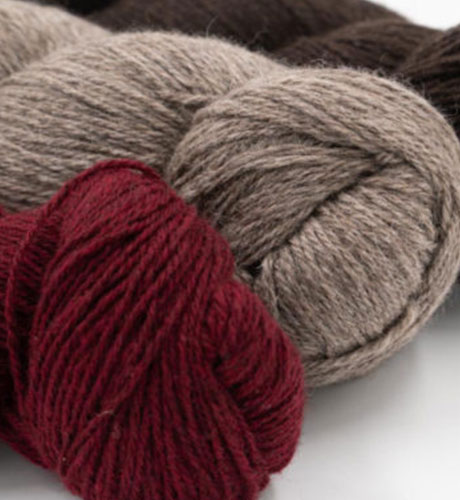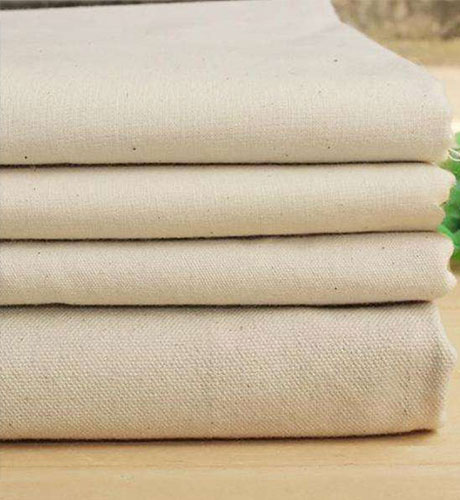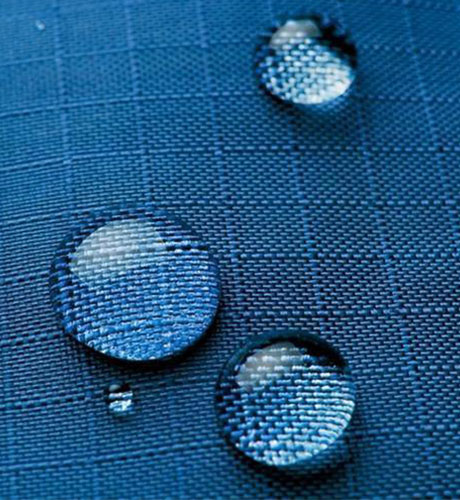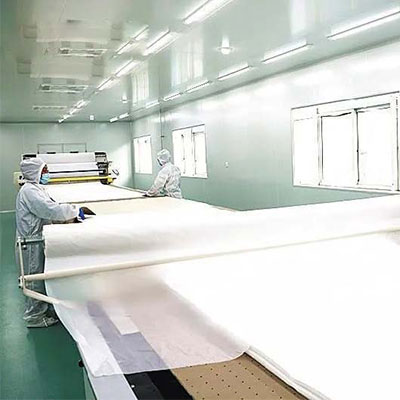 CAD Systems
Automized systems for process like designing, pattern development, cutting ensures optimized results.

Laser Guided Cutting
We are using laser line technology for cutting this helps in reducing the chance of mistakes and minimizes wastage

Machines
We are using digitized and automatic sewing machines that gurantee faster production